SPALDING:

Florists:
Spalding Interflora Florist, FLOWERS N THINGS, Lincolnshire, PE11 1SX.
Tel:
01775 769306.
3 Red Lion Street, Spalding, Lincolnshire, PE11 1SX.
www.flowersnthings-spalding.co.uk/
HOLBEACH:

Holbeach Interflora Florist, FLOWER BASKET , Lincolnshire, PE12 7AF ...
Tel: 01406 423208
26 Fleet Street, Holbeach, Lincolnshire, PE12 7AF
www.flowerbasket-holbeach.co.uk/

Below: Are Some Samples Riverside Funeral Services Offer Their Families.
Our Floral Designs are provided On Behalf Of Our ( Special Floral Service ) That We Offer. Simpler Tributes Are Provided With The Same Attention And Care That Our Specialist Tributes Get. All Our Flowers Arrive Twice A Week From Holland, And You won't Get Petal Drop, That I Can Promise.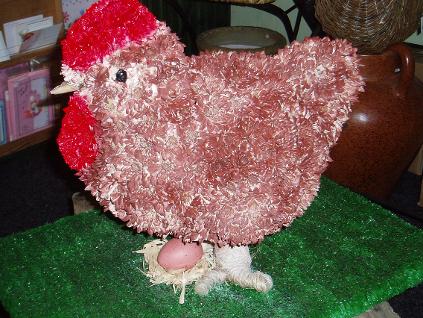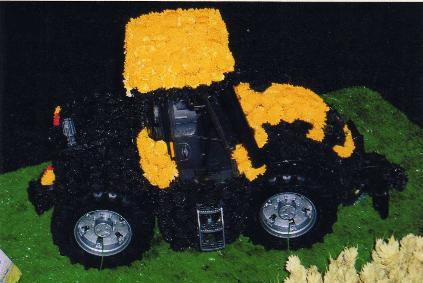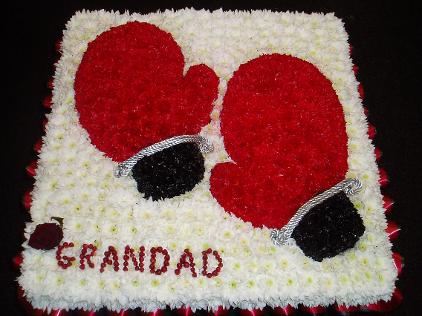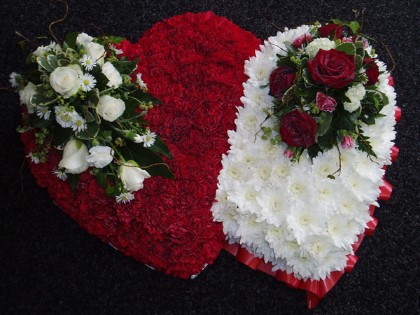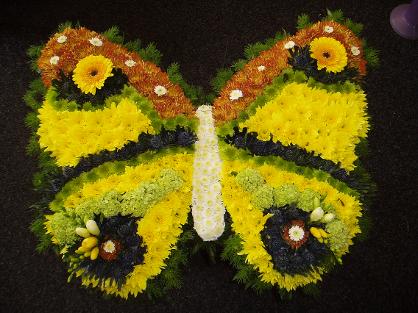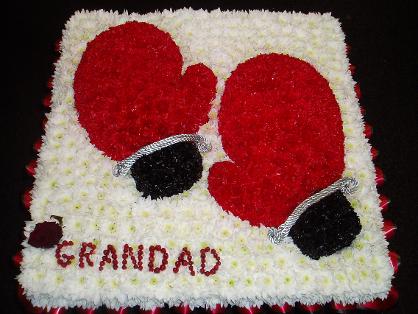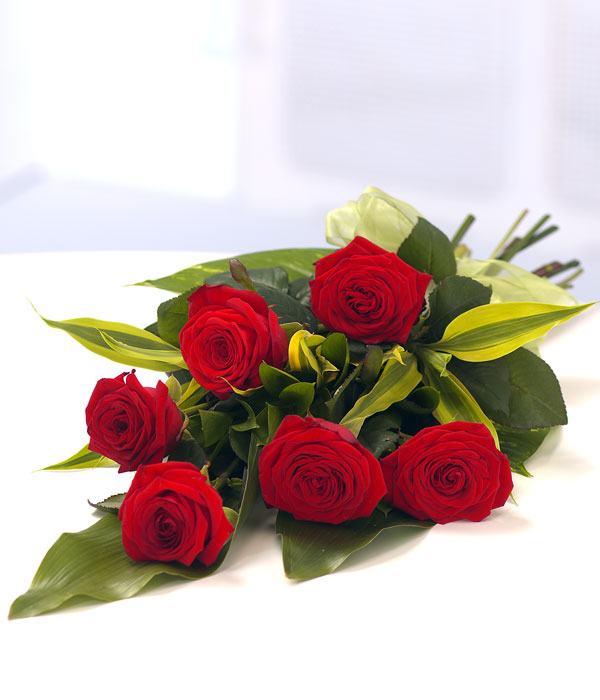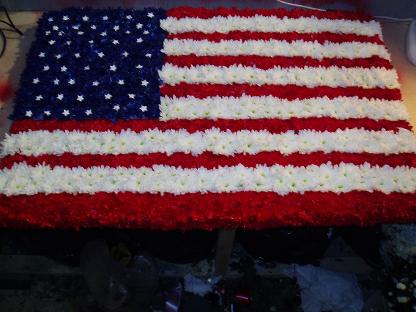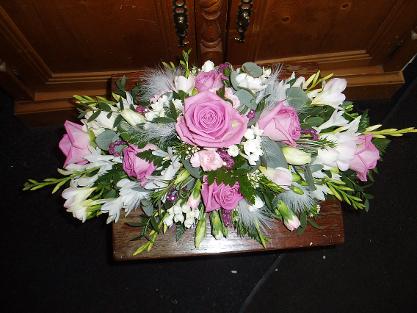 DONINGTON:
Florists:

www.
cornerhouseflowers
.co.uk/
Any One Of These Florists Will Deliver To
Riverside For You

OR
CAN RIVERSIDE TAKE YOUR TRIBUTE ORDER FOR YOU
Tel: 01775 722567
OR FOR A DIRECT LINE TO OUR FLORAL DEPARTMENT
And Ask For Helen Or Taff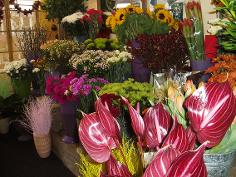 You May Wish To Leave A Personal Message For Your Flower Card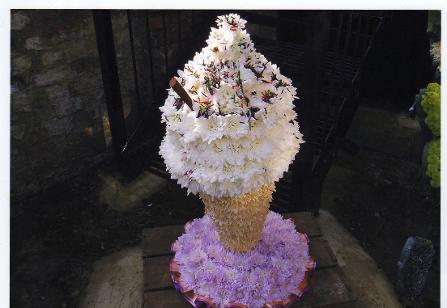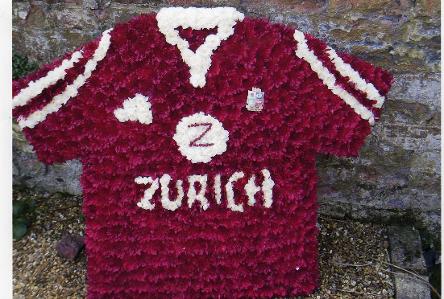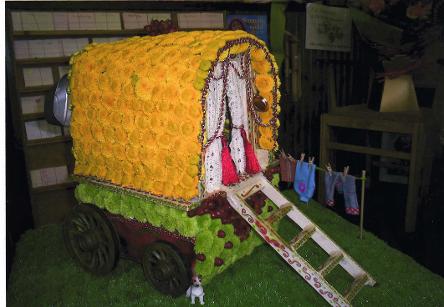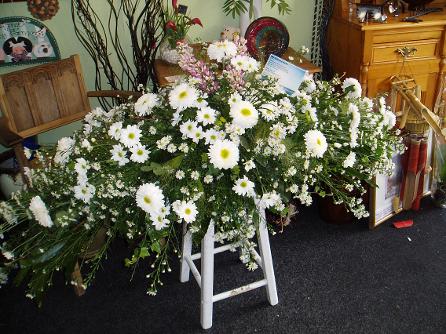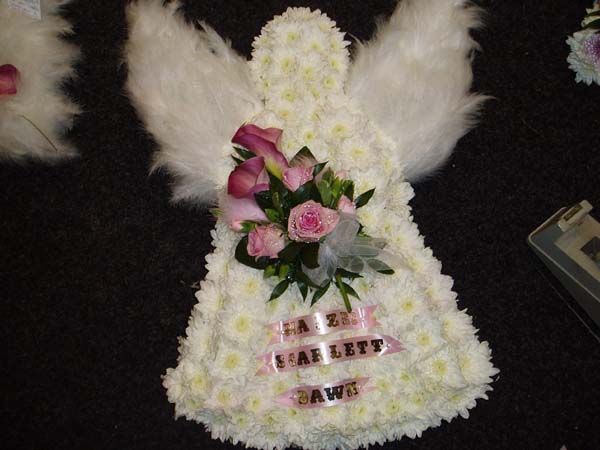 FOR A DIRECT LINE TO OUR FLORAL
DEPARTMENT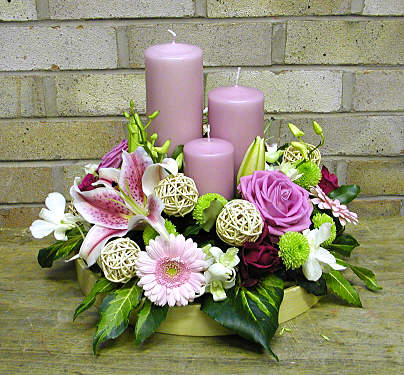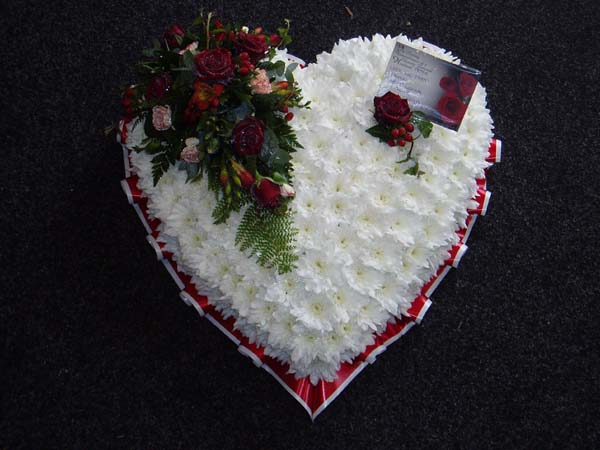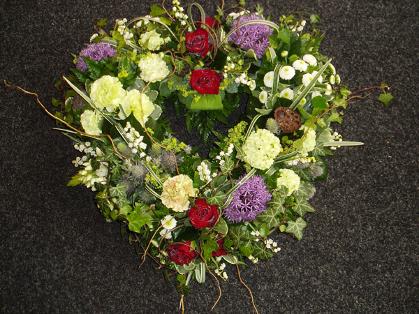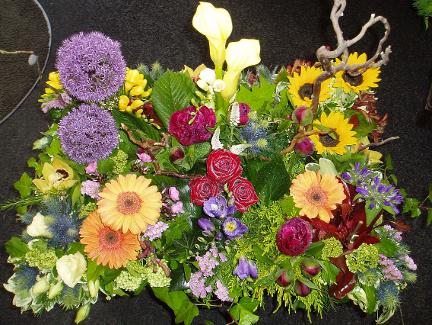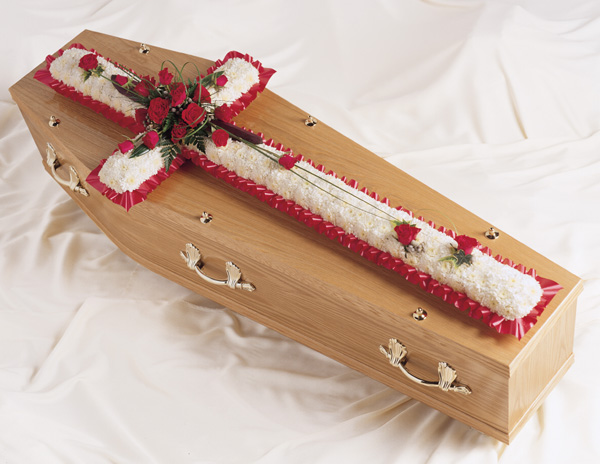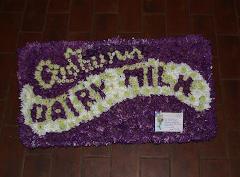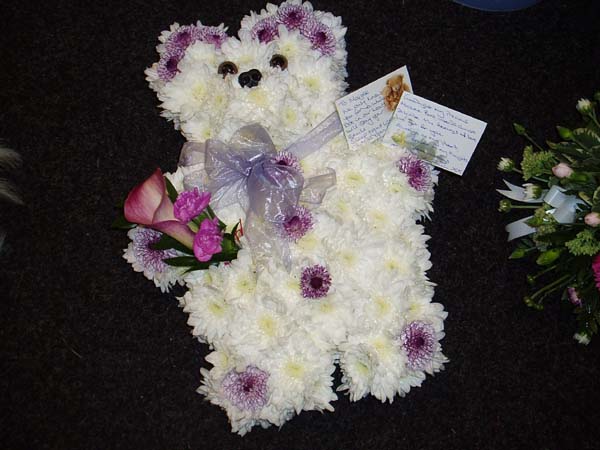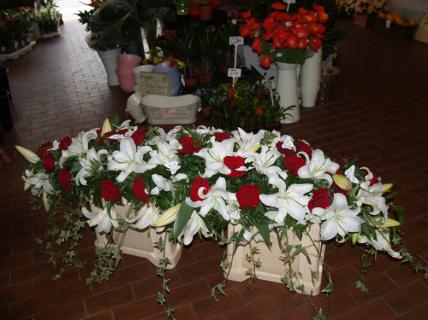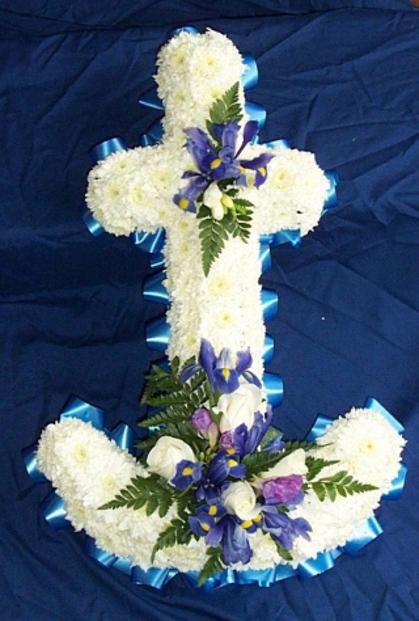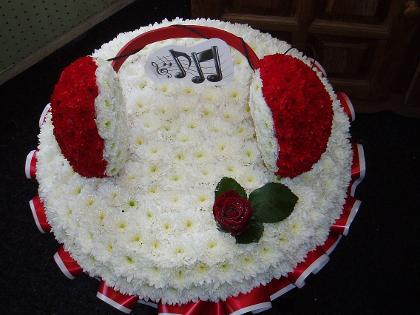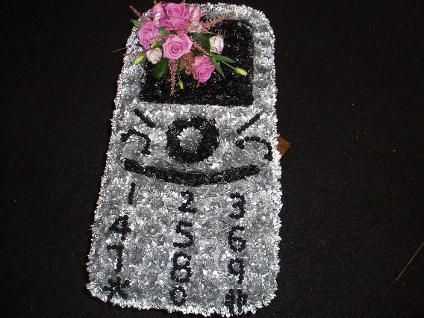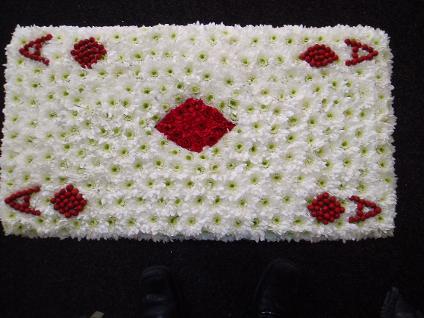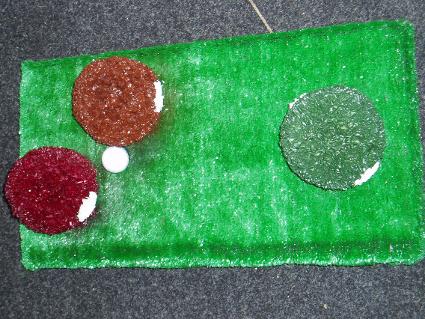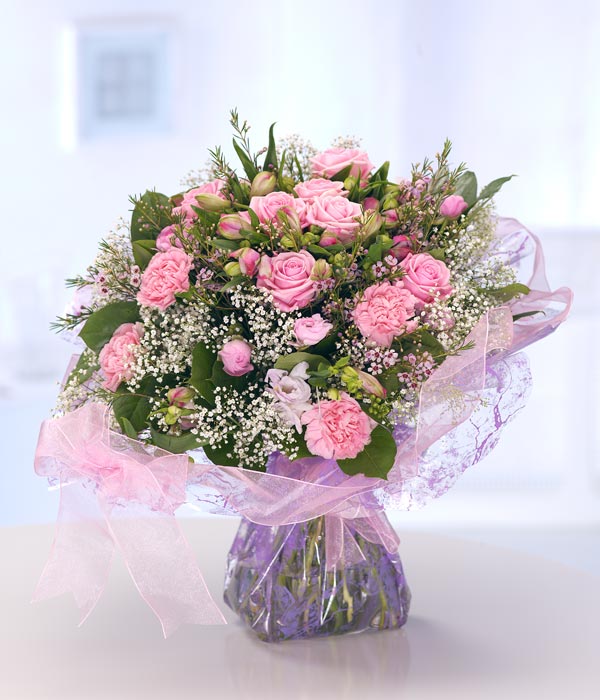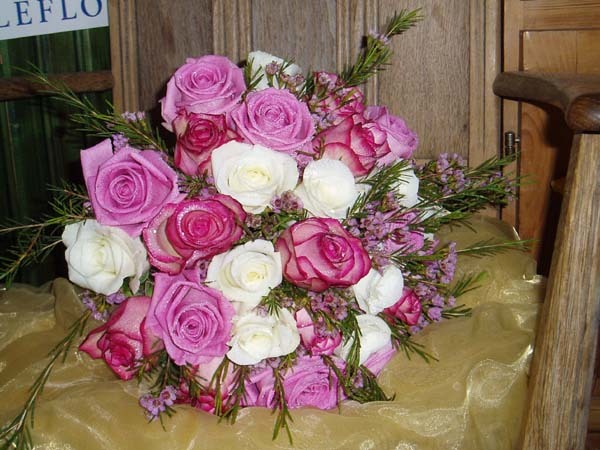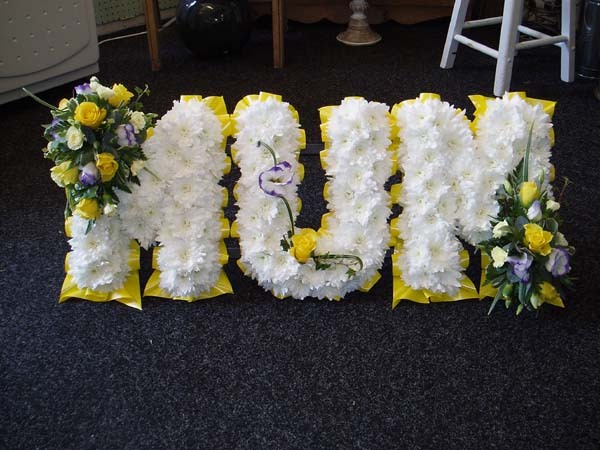 WE can supply whatever you require, something small and neat, or something within your imagination.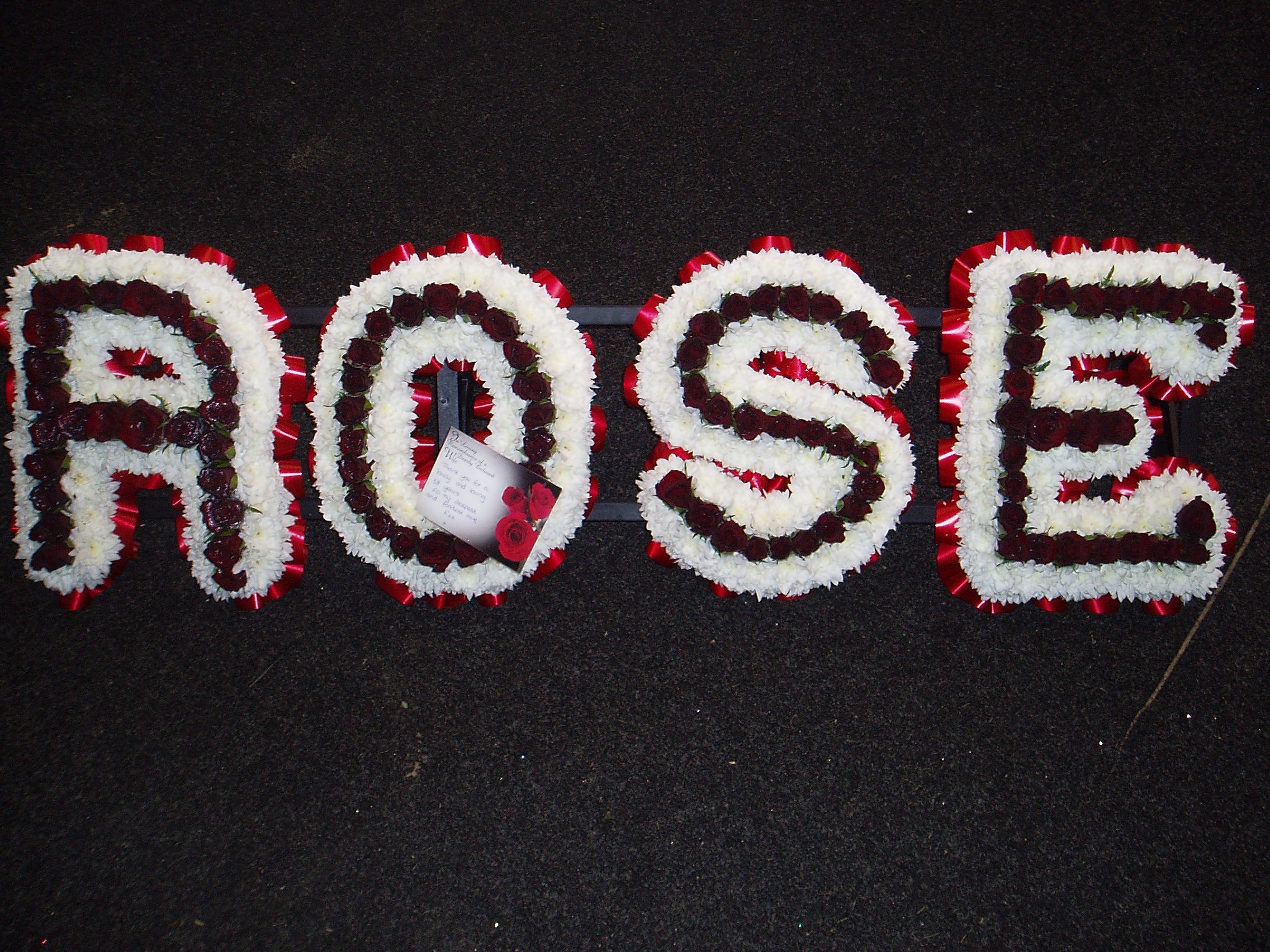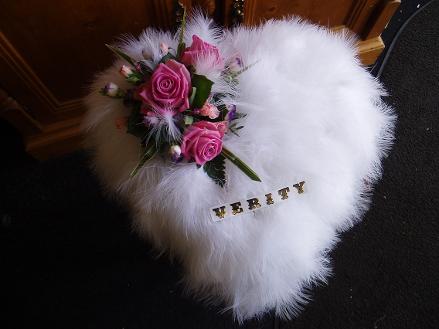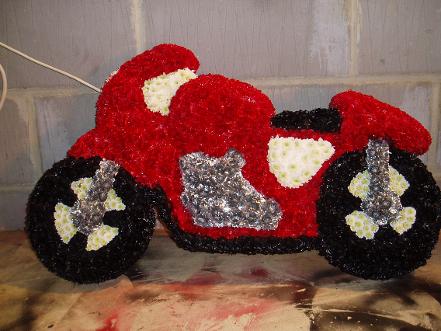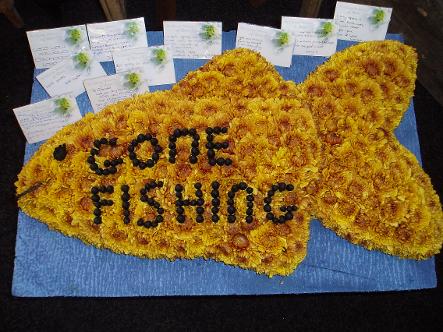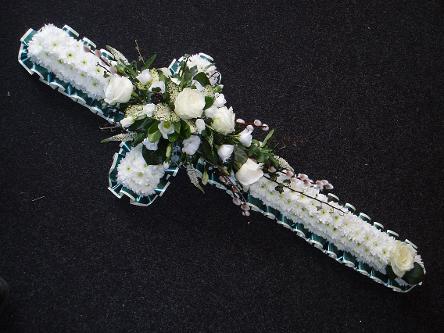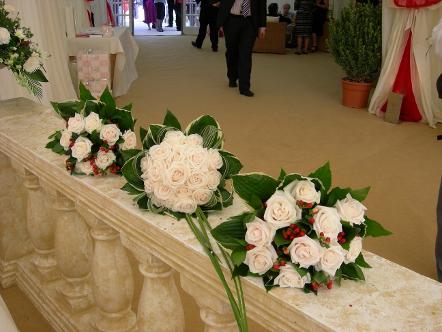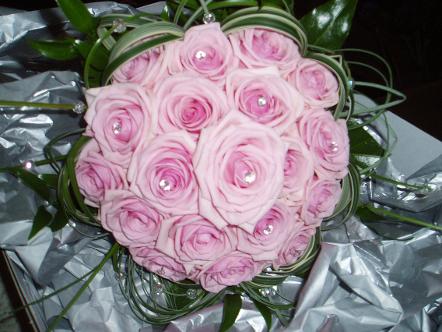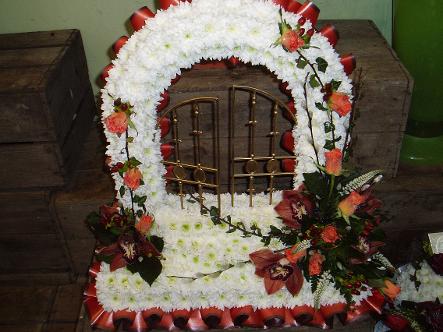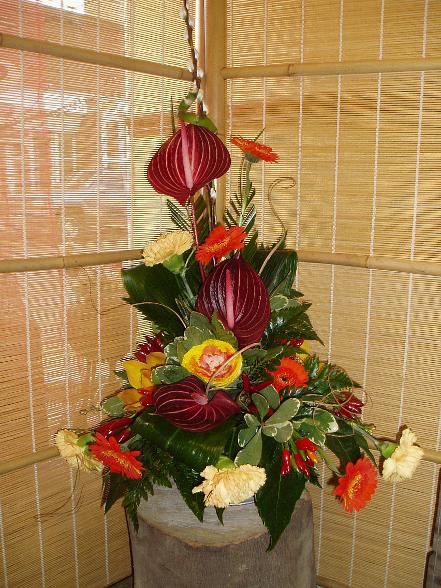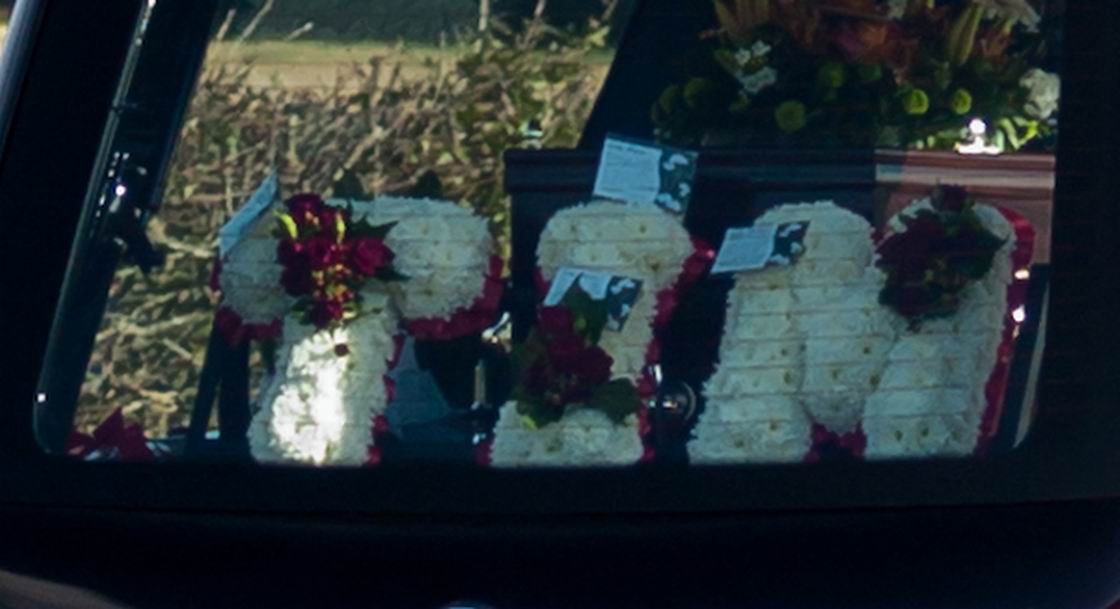 FOR A DIRECT LINE TO OUR FLORAL DEPARTMENT PLEASE CALL