PROFESSIONAL, DEDICATED, FAMILY OWNED AND FAMILY RUN
Welcome to our site:
You will find valuable information regarding help and assistance through this, your very sad and troubled time.
Don't be afraid to inquire regarding our services and our fees, or call into the office and have a chat and a look around.
There are numerous funeral Options to choose from, including our very basic funeral, ( When a family doesn't want a funeral ), used when a family or the deceased doesn't want a typical funeral service. For the larger funerals we have multiple choices such as, a Horse Drawn Hearse with either two, four or six horses leading the cortège, or we can supply a Motor-Cycle Sidecar Hearse for the motorcycle enthusiast, maybe you would like a Scottish Piper at the funeral or memorial service.
We also have the ability to supply any upgraded coffin or casket, several of our suppliers have an extensive range of very high quality coffins, our catalogues have the ability to inspire and satisfy your every need and taste.
We are a family run Funeral Home, located in Spalding and Sutton Bridge.
We offer the warmest of sympathy and our full support for every family that we help. Our experienced professionals at Riverside will offer your family a guiding hand throughout the entire process, making sure that every request is discussed and carried out to your exact wishes, either at your home or in our office. You will have designated funeral director looking after your every wish.
We have a professional wisdom gained from many years experience in Long Sutton, Spalding and previously in Derbyshire, we concentrate all our efforts around you and your family giving you the perfect funeral for your family's loved one, on the day of their funeral.
If you have no idea on what you would like, regarding a funeral, then we can gently guide you through other options finding you the right option that suits you and your family. Costs are of great importance to many families, so we always bear that in mind, reminding you regularly of any costs incurred, especially if you get carried away with important and costly decisions. We will not let you overspend against your carefully considered wishes, without you knowing exactly what the cost incurred will be.
If you require a quiet and peaceful send off, we will fulfill your wishes, but if you require a grand exit for your loved one, then we have the flexibility to provide whatever you require, and our floral tributes are the very best that this area can offer, with our own florist being very close to us.
At Riverside we never forget that we are here to serve you and consider it an honour and a privilege to help those who place their trust in us. Please browse our web site riversidefuneralservicesspalding.co.uk for advise on all aspects for Registering a Death, and for the funeral options and floral choices.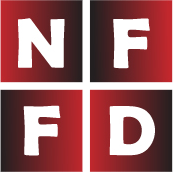 Members Of The NFFD,
NATIONAL FEDERATION OF FUNERAL DIRECTORS,
All Members have to comply to a strict code of practice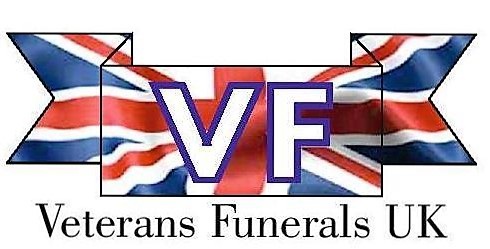 Proud to be working with Veterans Funerals UK providing affordable funerals for those who have served our Country
A Professional 24 Hour Service,
Where we are dedicated in looking after you and your loved one.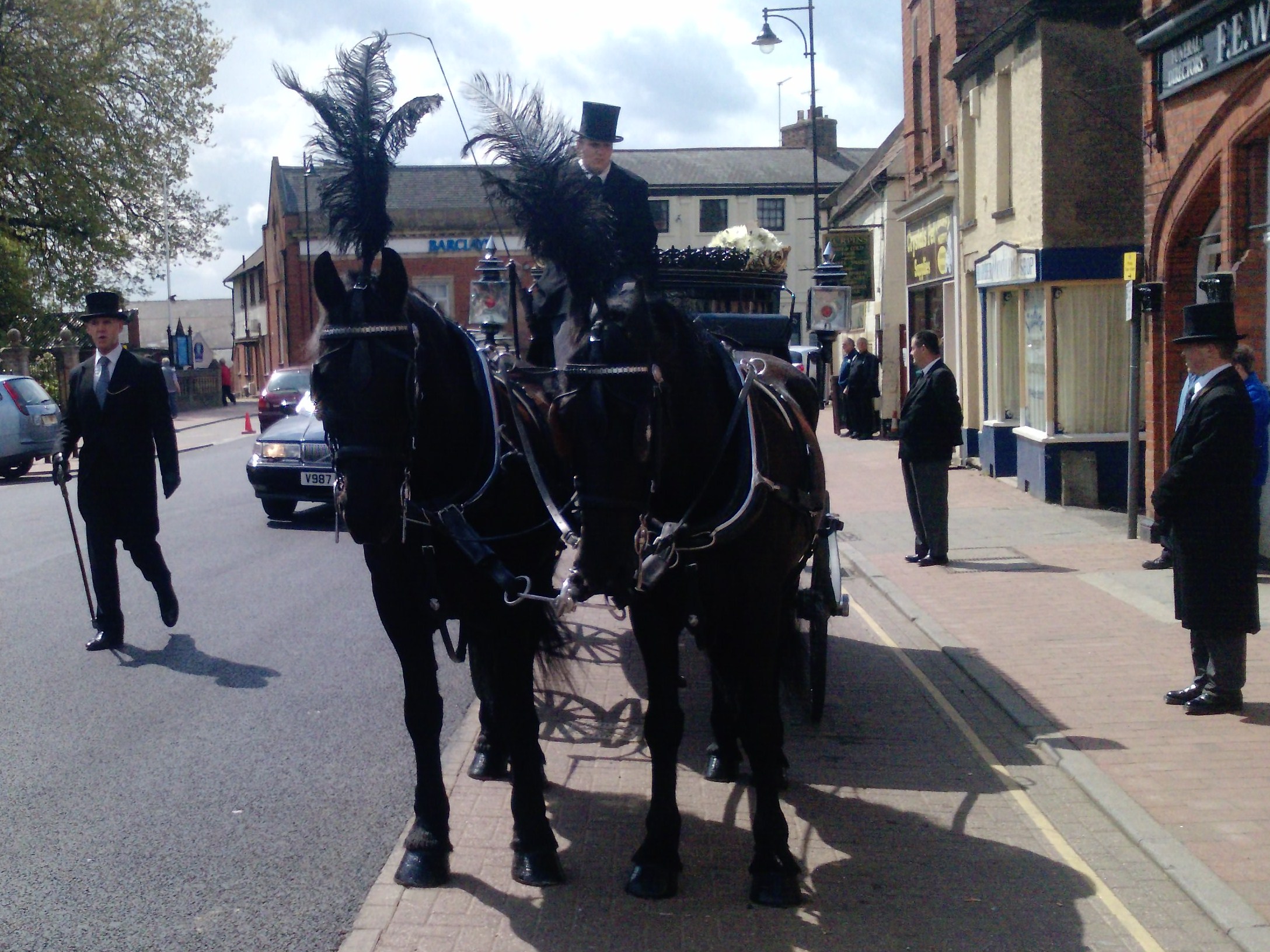 Below is the RIVERSIDE Funeral Home.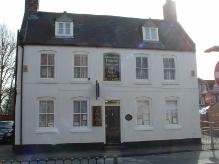 We can supply the beautiful majestic Horse Drawn Hearse, for our local services, either 2, 4 or 6 horses.
The Grand, Waldburg Shire Horse Drawn Hearse can also be supplied. Or maybe a Motorbike and Sidecar Hearse, if you feel like an individual touch is required to demonstrate the character of your loved one. Triumph, Harley Davidson and the Suzuki Hayabusa motorbikes are all available.
Your loved one will come here and only here, unlike some other Funeral Directors. This is where we will look after your loved one until the day of the funeral. We have two arrangement rooms, one very nice but ( Homely ) Chapel Of Rest, where your loved one will rest whilst you spend as much time as you need with them. We do have a vast choice of superb coffins in our brochure for you to choose from, and we are only a short walk from Spalding's Registry Office which is situated on Bath Street, off High Street, across the river from us, a pleasant walk over the bridge which is at the side of our office, and a few yards along High Street.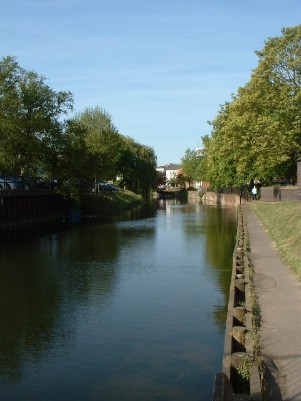 Above: The River Welland runs right behind our office and Chapel of Rest. A very peaceful, very quiet and relaxing place, with ducks, Grebe, Swans and of course Gulls all busying themselves along the water. Fish jump for the insects above the waterline, and the walk over bridge, from High Street crosses over the river and finishes right at the side of our office on Double Street.
24 Hour Line Phone: 01775 722567
Office Phone: 01775 722567 Email: riversidefuneralservices@sky.com
AN INDIVIDUAL FAMILY SERVICE,
TAILORED TO YOUR PERSONAL REQUIREMENTS.

Introducing:
Mr Kevin Jacklin:
Funeral, Director, Administrator & Proprietor.
Mrs Carol Jacklin:
R.G.N. Practice Nurse/Funeral Celebrant Proprietor
Assisting Us Are Our Top Quality Stone Masons
Our Local Florist: Check Out Riverside's Funeral Services Flower Page.
Long Sutton: The Secret Garden
Donington: Corner House Flowers :: Florists for all occasions, Spalding
Holbeach: FLOWER BASKET
Spalding: FLOWERS N THINGS
Spalding: House Of Flowers
Any one of these florists deliver regularly to Riverside for their customers.

There is ample parking on both sides of the River. There is a public car park on High Street which is immediately over the river to us. If you do park on the High Street car park, then there is a public footbridge crossing over the River and ending right at the side of our office and Chapel Of Rest.
There is also a public car park just off Double Street, at the turning of the Lincolnshire Poacher Public House. We are 200 yards below the Lincolnshire Poacher Public House on the right.
If you approach us walking from Spalding's town centre and Market Place, you will find us just below the water Taxi's Landing Stage at the back of Hills Department Store, walk past The Lincolnshire Poacher Public House, and then we are 200 yards below, on your right.
Our Hearse and Limousines are either, new Vauxhall's or Daimler's, or if required we can supply you with Rolls Royce's, Horse Drawn Hearse, or Shire Horses if preferred. For the enthusiast, we can supply a Motor Bike and Sidecar Hearse.
We can arrange a very basic Funeral for you, or whatever you require. We are here to serve you, and look after your loved one.
It is an honour and a privilege to serve all the families that entrust us with their loved ones, and for whom we care.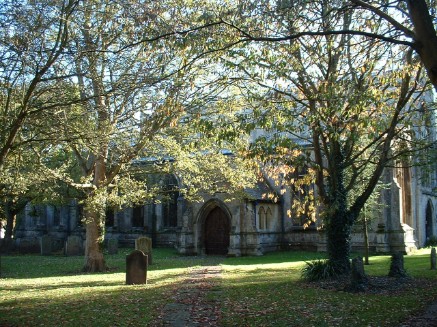 A Church Service maybe. or just a service at one of the Crematoriums. Maybe a small, or large family service, either private to the family, or open to the public. There is Boston Crematorium, Mintlyn Crematorium in King's Lynn, Peterborough Crematorium, and now we have two new Crematoriums, one at March, Cambridgeshire, and the new South Lincolnshire Crematorium, in Surfleet, Spalding.