General Office Phone: 01775 722567
24 Hour Contact No: 01775722567.
Email: riversidefuneralservices@sky.com
Web Address: riversidefuneralservicesspalding.co.uk
Also view our Sutton Bridge website: riversidefuneralservicessuttonbridge.co.uk
Post Code: PE11 2AB.
But For Satnav Purposes Please Use PE11 2AA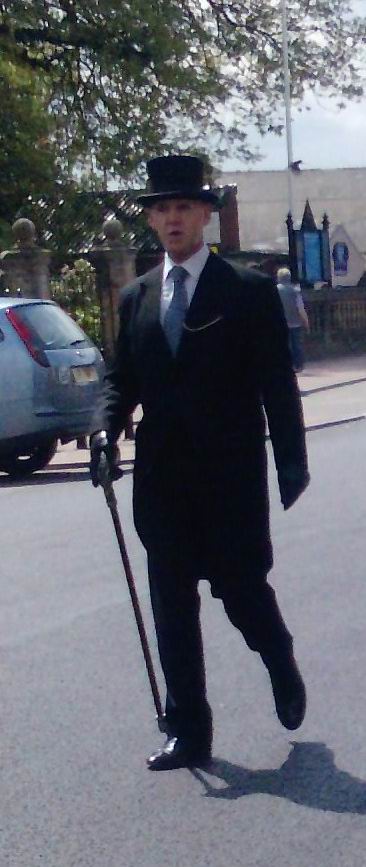 Kevin Jacklin: Riverside Funeral Services, Spalding.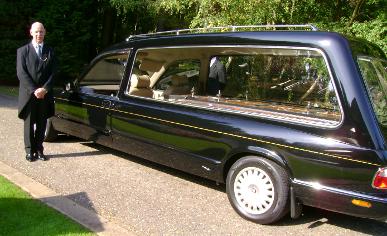 Above: The Princess Margaret Hearse, as she is affectionately known. Photograph by kind permission of Mrs J. Roberts of Gedney Dyke.
Click On The Link Below For More Local Businesses.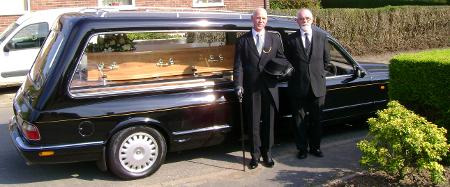 Above is myself Kevin, and Chris The Hearse Driver On One Of Our Funerals. Photograph by kind permission of Mrs J. Roberts of Gedney Dyke.
Now This Is A Very Special Hearse, It Is The Actual Hearse That Carried Princess Margaret, . ( Our Queen's Sister ) On The Day Of Her Funeral.
Princess Margaret, Countess of Snowdon, ( Margaret Rose ) Born Thursday 21st August 1930 and passed away on Saturday 9th February 2002, she was the only sibling of Queen Elizabeth 11 and the younger daughter of King George VI and Queen Elizabeth.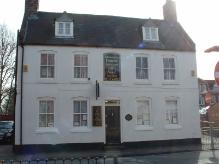 Riverside Funeral Services to the left, with our new sign's in place This our Grade Two Listed property where your loved one will come into our care.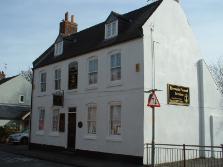 Bank House,

63 Double Street,
SPALDING,
Lincolnshire,
PE11 2AB.
But For Satnav's PE11 2AA
Tel: 01775 722567.

PLEASE REMEMBER THE PHOTOGRAPH WITHIN GOOGLE'S MAP BELOW, IS BEFORE WE PURCHASED THE PROPERTY, I WOULD NOT WANT YOU THINKING THAT WE ARE NOT OPEN, WE ARE. Please call us or pop into the office. The picture above is the property now.