Below:
Are Some Samples Riverside Funeral Services Offer Their Families.
Our Floral Designs are provided On Behalf Of Our ( Special Floral Service ) That We Offer. Simpler Tributes Are Provided With The Same Attention And Care That Our Specialist Tributes Get. All Our Flowers Arrive Twice A Week From Holland, And You won't Get Petal Drop, That I Can Promise.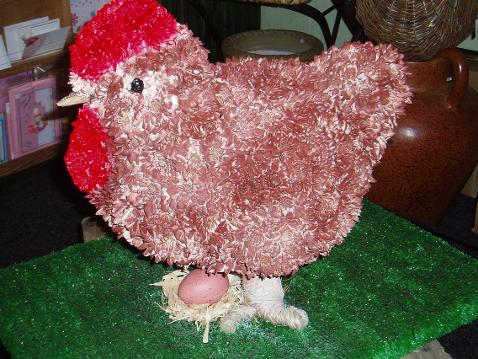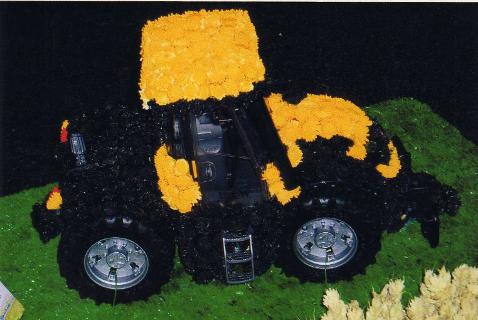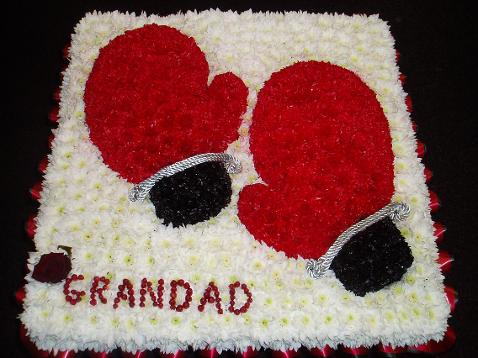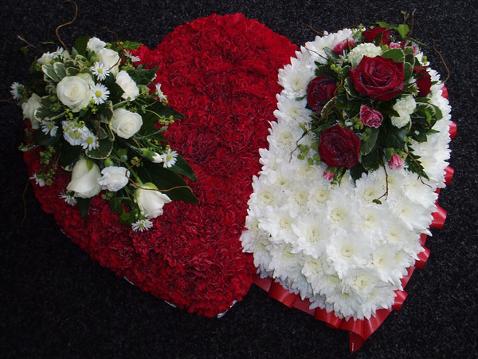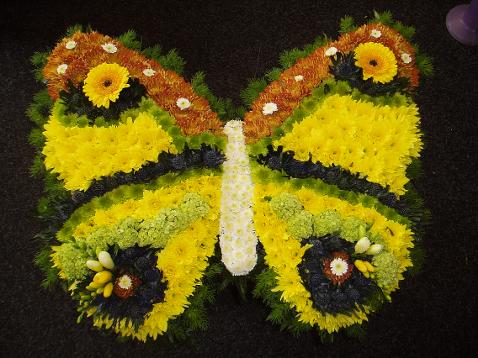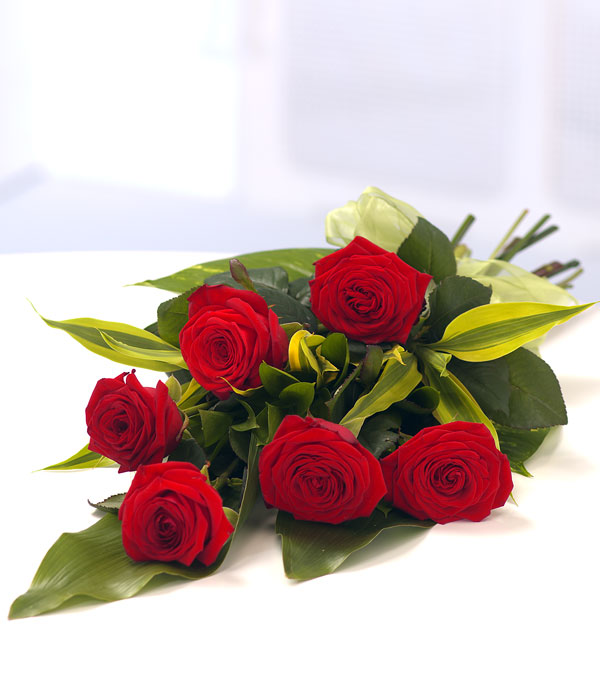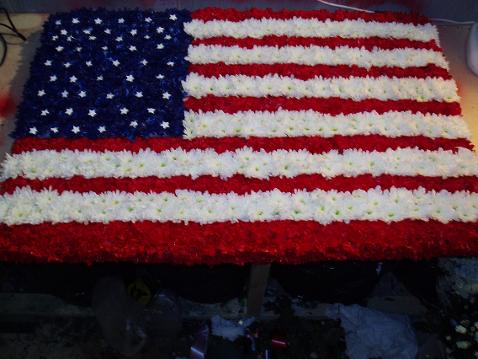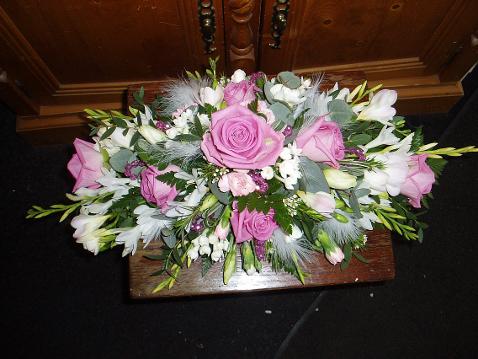 CAN RIVERSIDE TAKE YOUR TRIBUTE ORDER FOR YO.U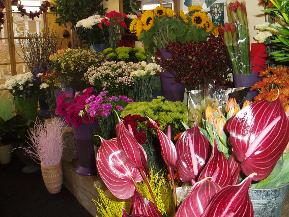 You May Wish To Leave A Personal Message For Your Flower Card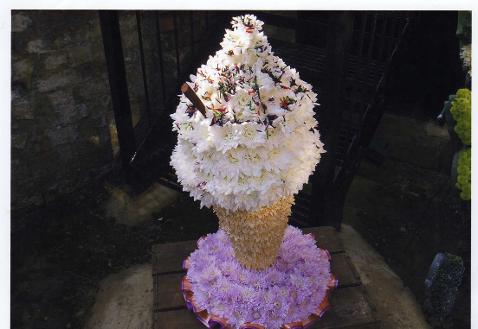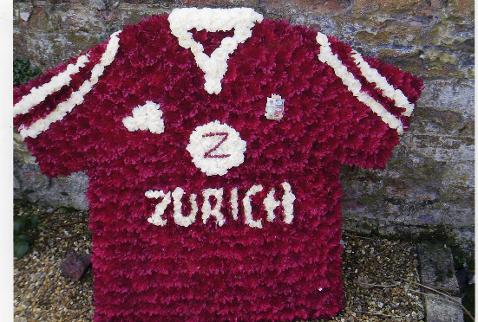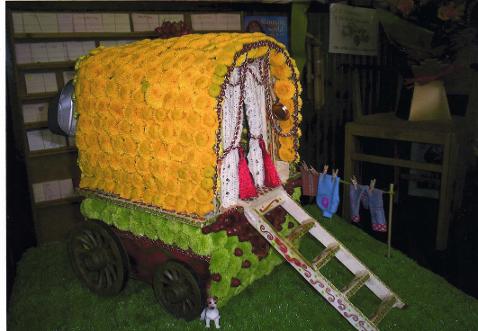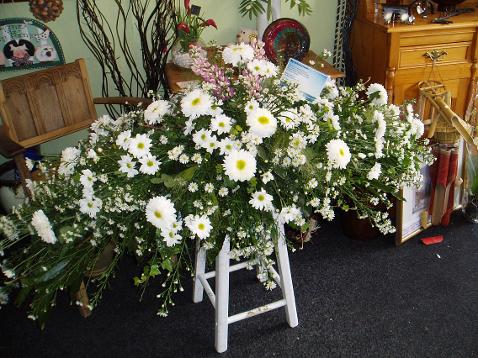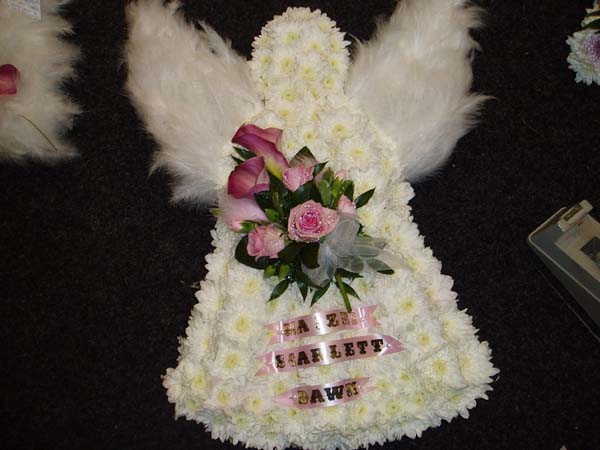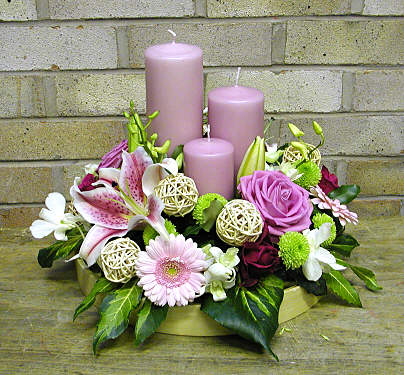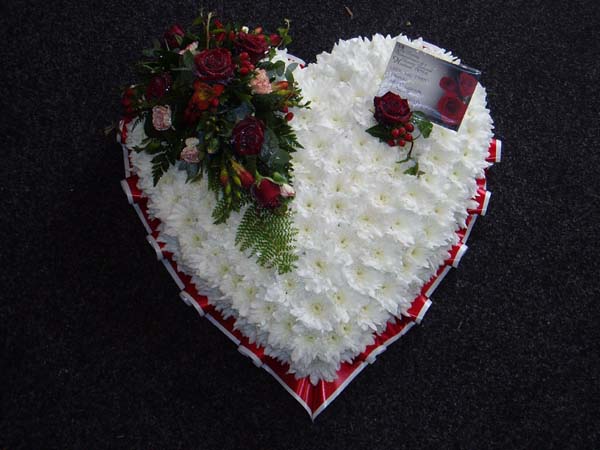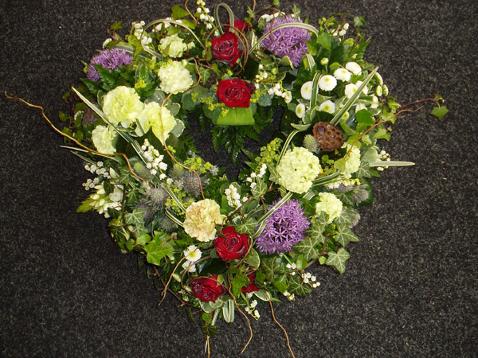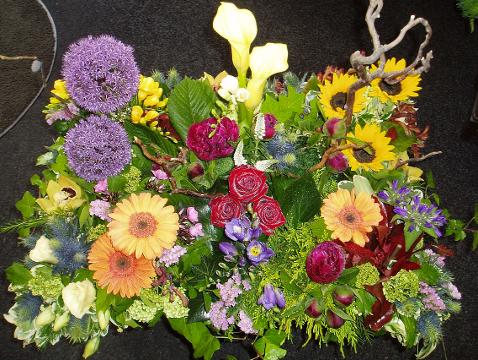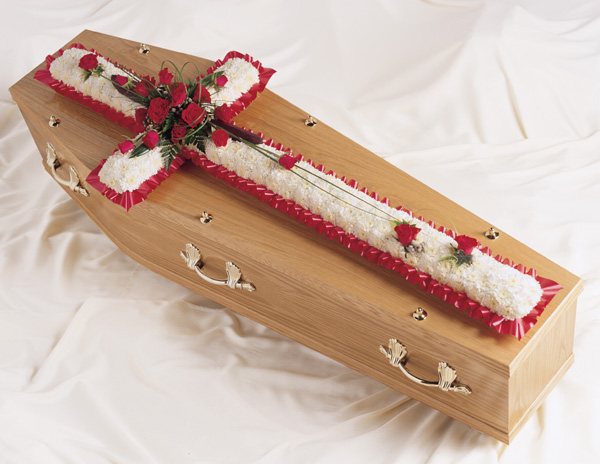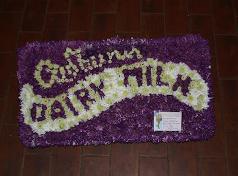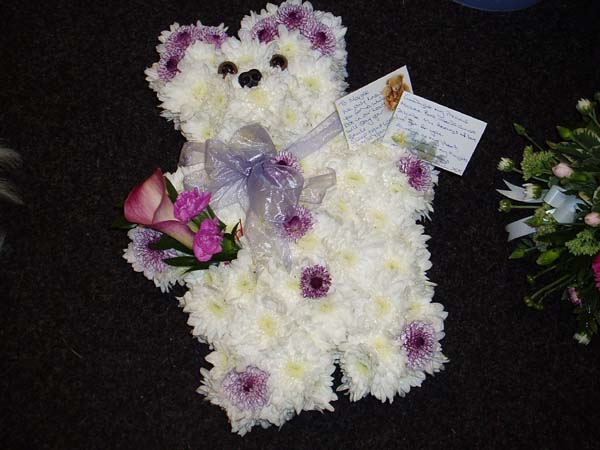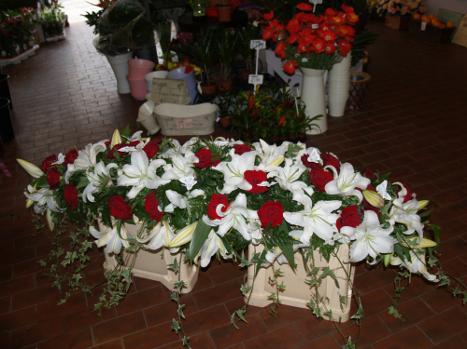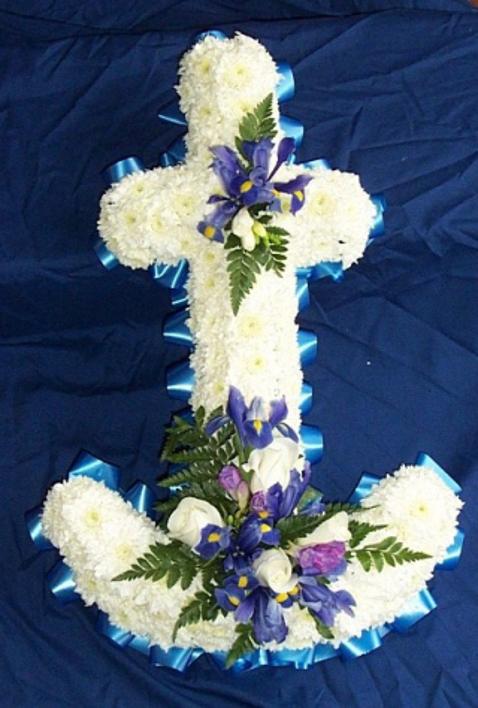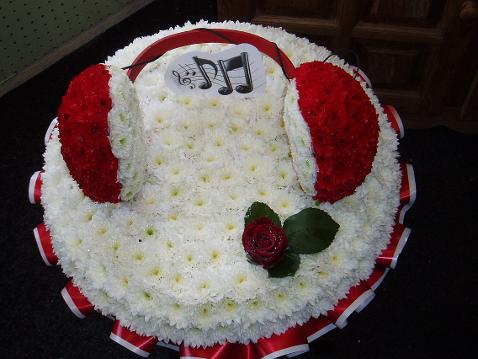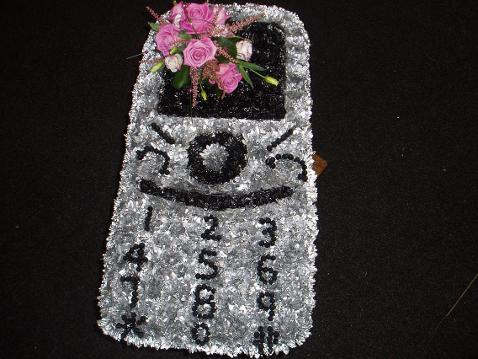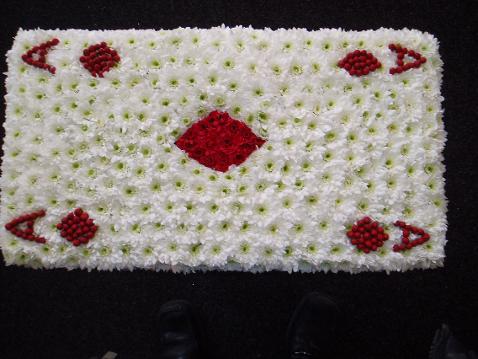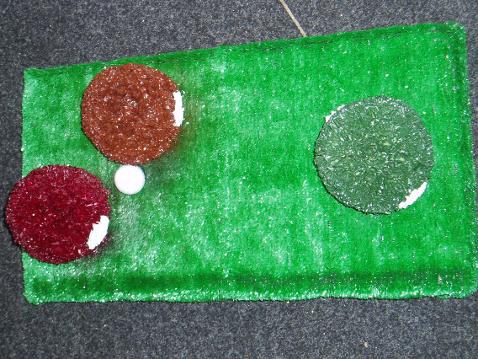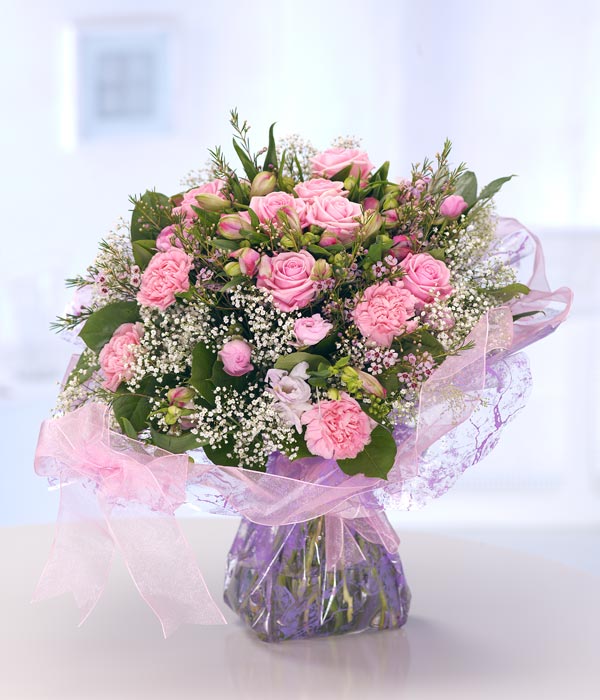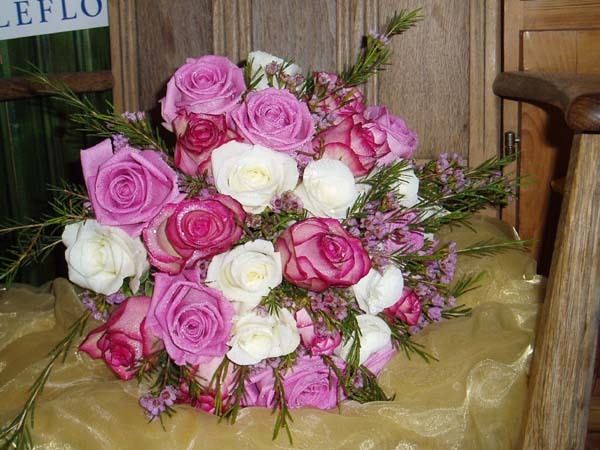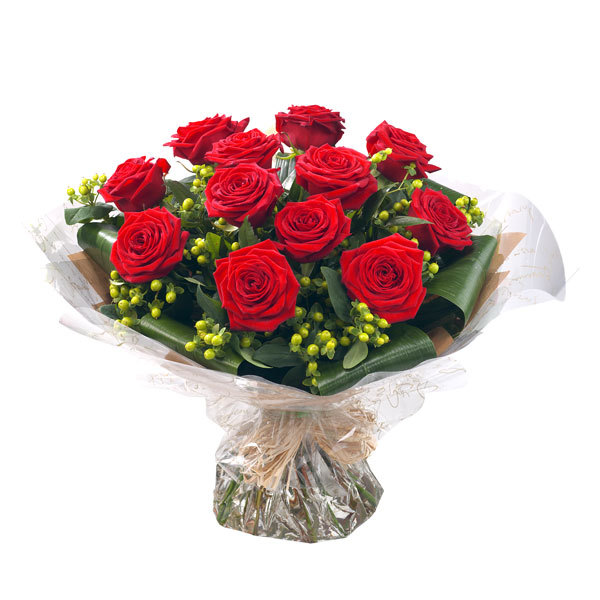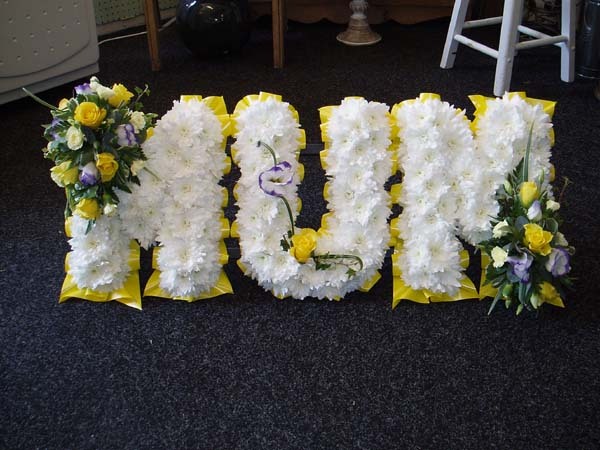 WE can supply whatever you require, something small and neat, or something within your imagination.