Service & Transportation.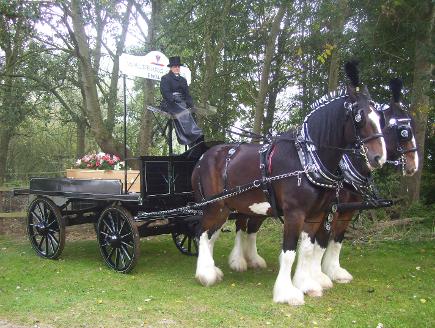 Above are the beautiful Waldburg Shire Horses, For hire.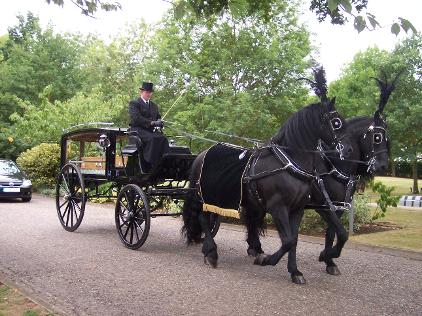 The Traditional Horse Drawn Hearse.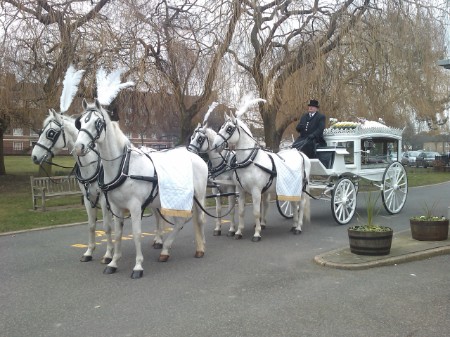 Something Different, Maybe for the Lady in our life.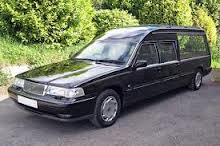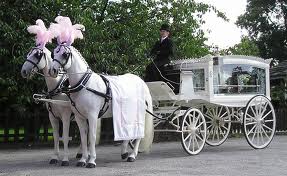 Volvo Hearse and Limousine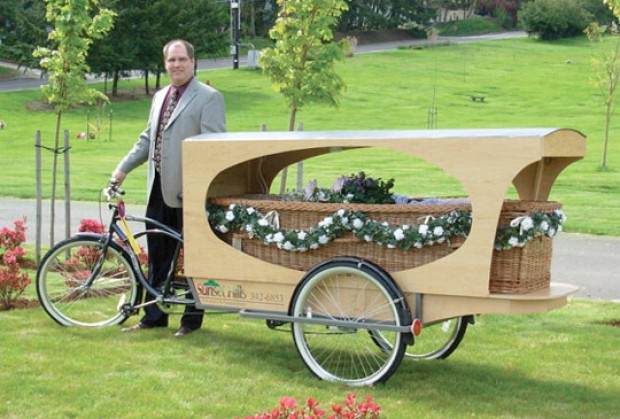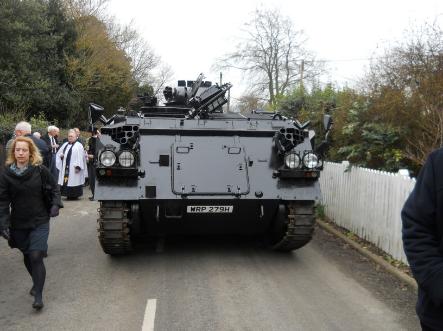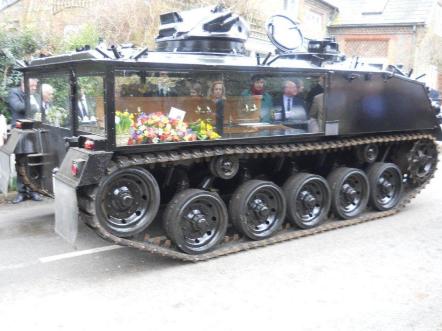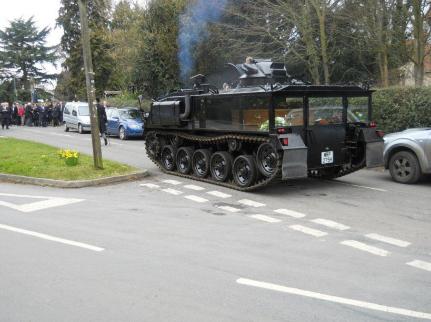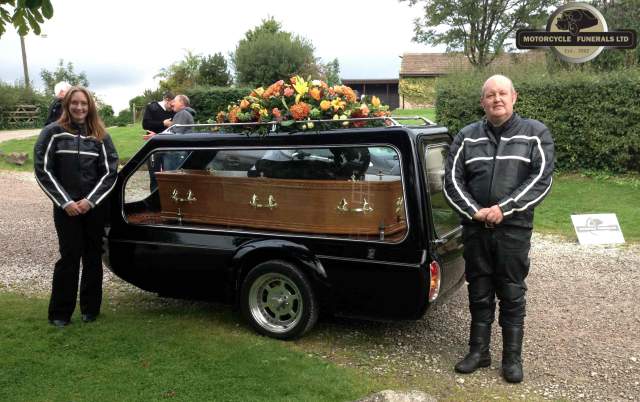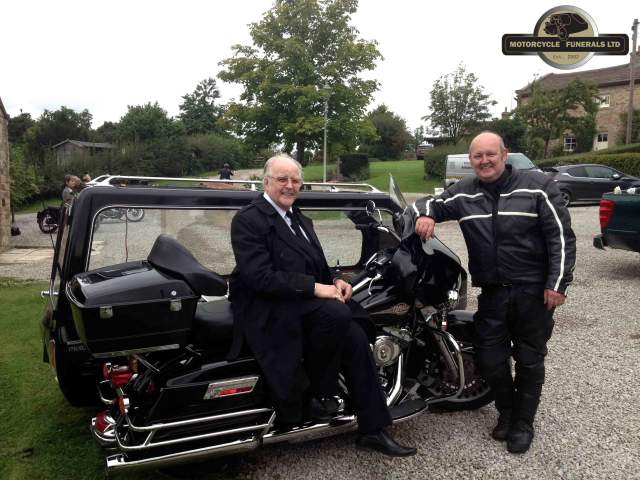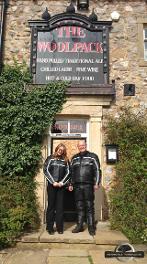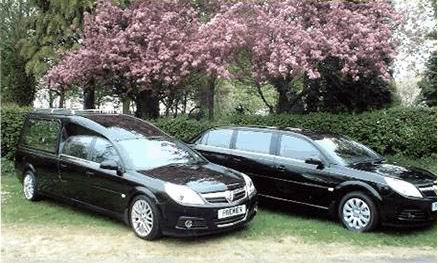 Hearse and Limousines are either new Vauxhall or Daimler cars.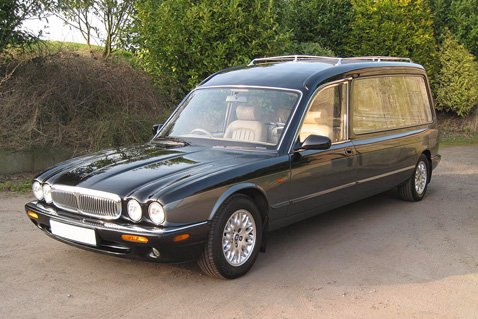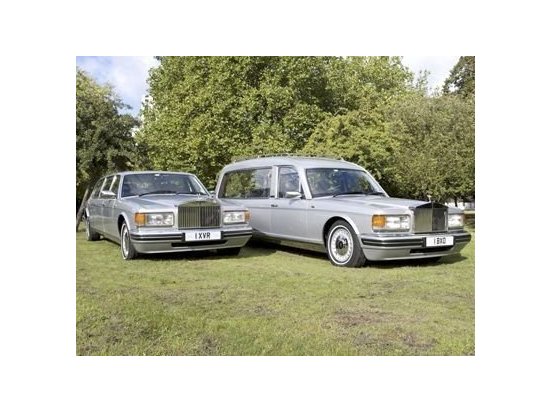 Rolls Royce Hearse & Limousines. Cars of distinction.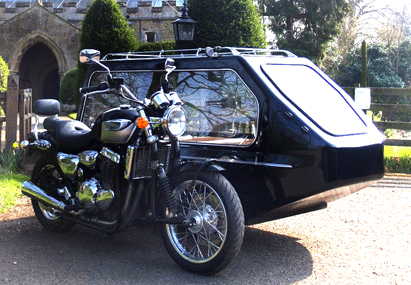 And something completeley different.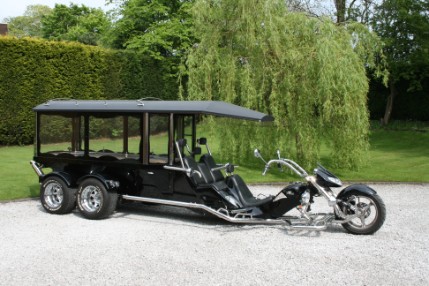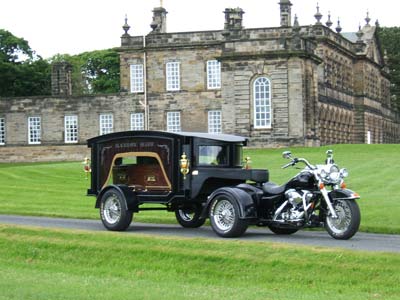 I Will Try And Get You Whatever You Would Like,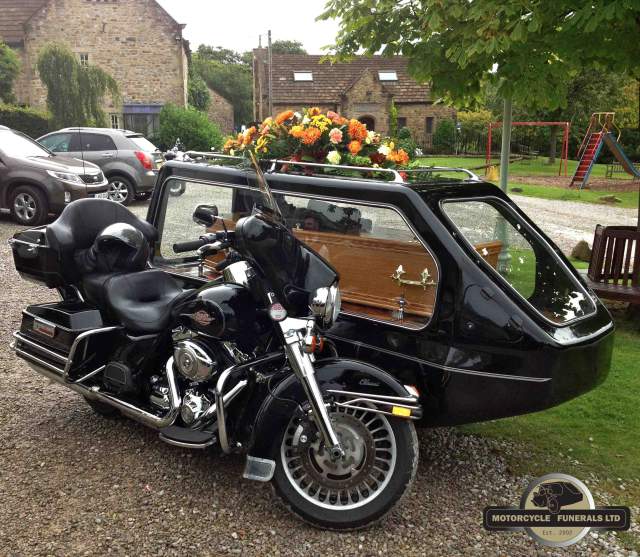 You don't need some of them, but if you've got a fancy,
REALLY, THE CHOICE IS ABSOLUTELY YOURS,
This Is the Actual Motorbike & Sidecar That Carried Alan Turner's coffin on the ITV Show EMMERDALE.
it is available for hire, for any fans out there.